Contact us
If you have any questions, please contact us using the form below.
---
Contact us by e-mail
Passionate men and women
---
La Légumière S.A.S
4 Kerarzi,
29233 Cléder
All our seasonal products
Discover a range of fresh and local products
---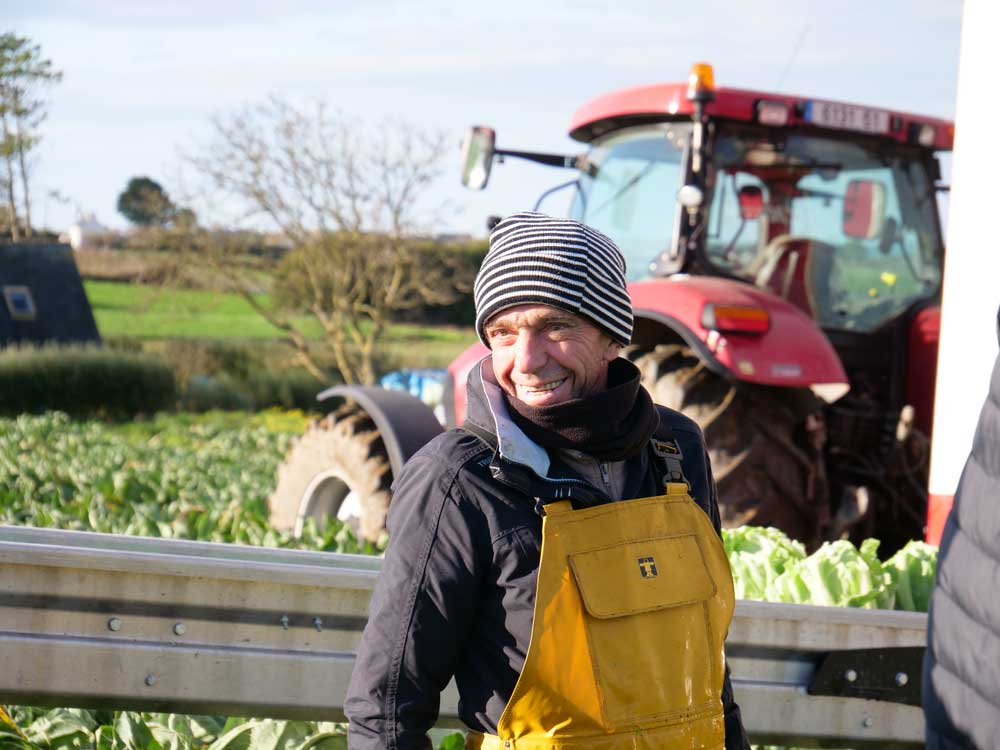 Market gardeners & traders
Passionate men and women
---
La Légumière is the result of Michel le Borgne's desire, along with a few producers from León, to launch another approach to Breton vegetables in the early 1990s. Its vision: more reactivity, more independence and the ability to deliver a complete range of Breton products throughout France and Europe. Today, La Légumière continues its commitment to freshness and quality, surrounded by loyal producers of which it is also a part. Indeed, it is because we are producers that we know the products that we market.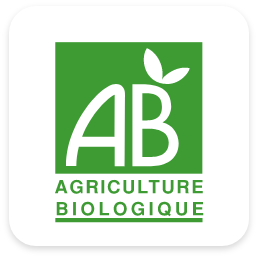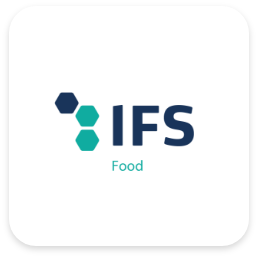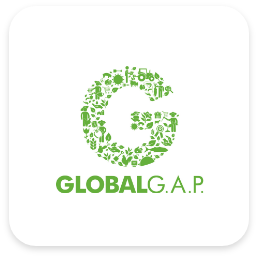 A certified and labeled production
Passionate men and women
---
To guarantee consumers and professionals a range they can trust 100%, La Légumière has obtained several labels, including IFS Food and Agriculture Biologique. In addition, the producers who work with La Légumière have the High Environmental Value, Global Gap and Organic Agriculture certifications.