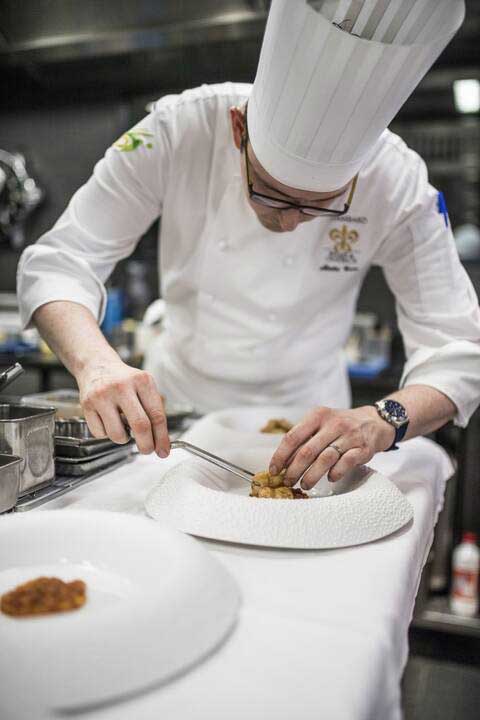 A starred chef and Breton vegetables
The young guard of gastronomy at the service of forgotten vegetables
---
Having passed through Alsace, alongside Olivier Nasti in Kaysersberg, the young chef Nicolas Carro returned to his native land in 2019 by taking over Patrick Jeffroy's table at the Hôtel de Carantec. Only a few months after his installation, he was awarded a Michelin star for his cuisine based on local products from the sea and the land. The delicacy and elegance of his dishes are also due to his taste for Breton vegetables and in particular the old vegetables, which he finds at La Légumière. Marriage of scallops and nasturtium, alliance of roasted leek with the peach of the day, combination of Jerusalem artichoke with Breton poultry. Chef Carro knows how to combine the flavors of Brittany to sublimate all the riches of a magical and fertile territory.
At La Légumière, we are very happy to count Nicolas Carro among our customers. He also honors us by creating exclusive recipes for La Légumière.
All our seasonal products
Discover a range of fresh and local products
---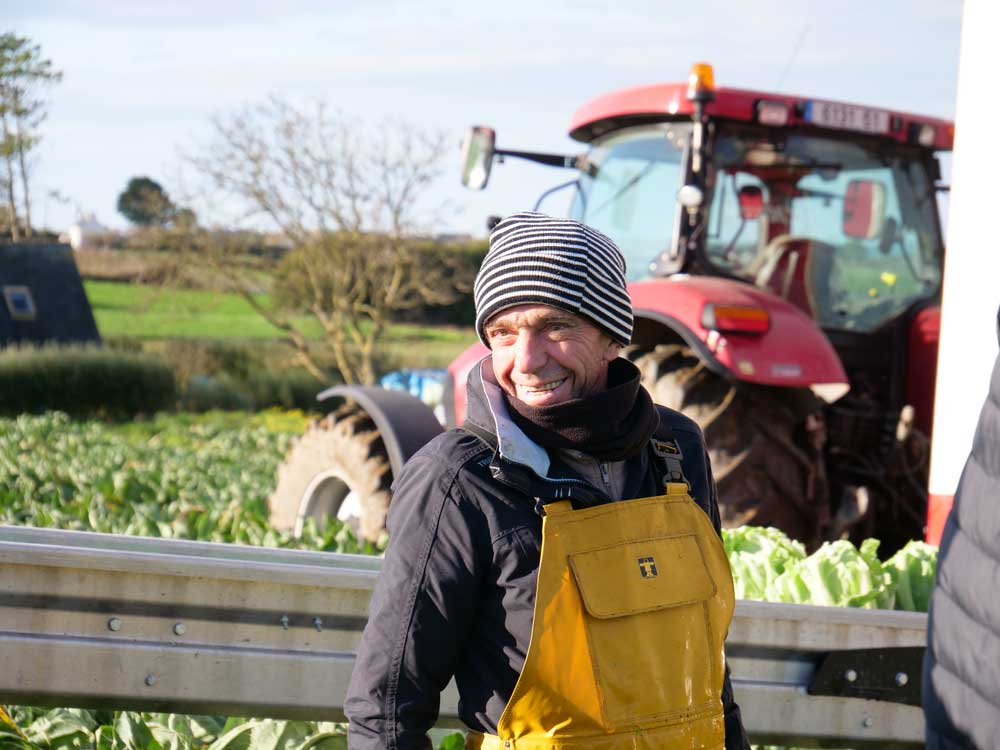 Market gardeners & traders
Passionate men and women
---
La Légumière is the result of Michel le Borgne's desire, along with a few producers from León, to launch another approach to Breton vegetables in the early 1990s. Its vision: more reactivity, more independence and the ability to deliver a complete range of Breton products throughout France and Europe. Today, La Légumière continues its commitment to freshness and quality, surrounded by loyal producers of which it is also a part. Indeed, it is because we are producers that we know the products that we market.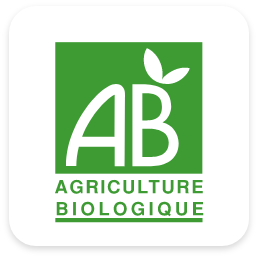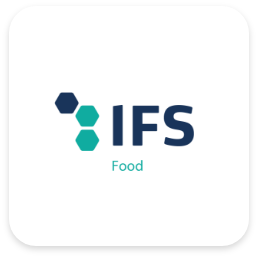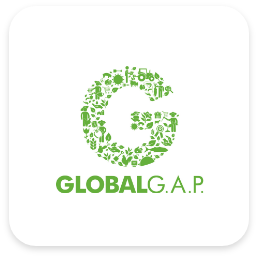 A certified and labeled production
Passionate men and women
---
To guarantee consumers and professionals a range they can trust 100%, La Légumière has obtained several labels, including IFS Food and Agriculture Biologique. In addition, the producers who work with La Légumière have the High Environmental Value, Global Gap and Organic Agriculture certifications.