Focus on products
of the season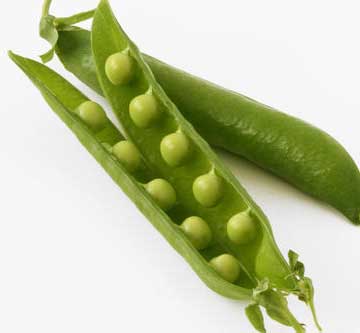 Shape and external appearance
---
The pod, of various lengths, must be well filled and show the peas inside.
Peas contain three antioxidant vitamins, beta-carotene and a lot of fiber, which makes them a healthy vegetable.
The pea is very energetic, remineralizing. and a high slow sugar content.
The pea itself should be between 0.5 and 1 cm in diameter. Their number in a pod is variable…
Scientific and botanical name
---
Peas have been cultivated since Neolithic times and accompanied cereals in the development of agriculture in the Near East. In ancient times and in the Middle Ages, it was a staple food in Europe and in the Mediterranean basin; the combination of peas or beans and wheat provided a balanced diet, particularly in terms of proteins (like the bean-corn combination of the Amerindians).
Fresh peas are used as a side vegetable. In French cuisine, the expression "à la Clamart" means accompanied by a pea garnish (e.g.: escalope de veau à la Clamart). Peas can also be eaten raw with a little salt.
Peas can be stored for two to three days in the refrigerator in the coldest part. If you want to keep it for a long time, keep it in the freezer.
Whether raw or cooked, peas are sweet.
The seasonality of the product
---
Our recipes based on this product
---
Nous n'avons pas encore de recettes pour ce produit.
Packaging available for this product
---
The seasonality of the product
---
Discover all the products of La Légumière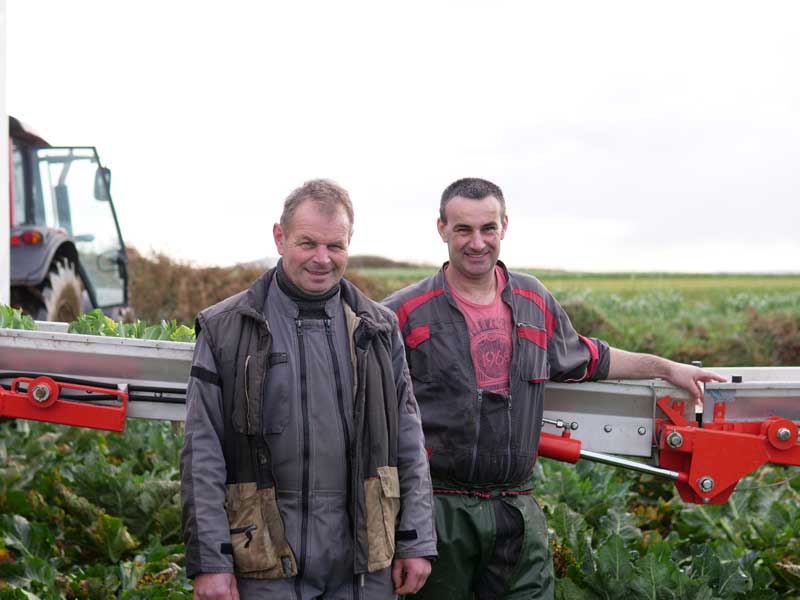 Laurent, Ronan and Frédéric Méar
Producers for La Légumière
---
Laurent, Ronan and Frédéric Méar have been producing vegetables for La Légumière for many years. The cultivation of Breton vegetables no longer holds any secrets for these three brothers.
All our seasonal products
Discover a range of fresh and local products
---