Focus on products
of the season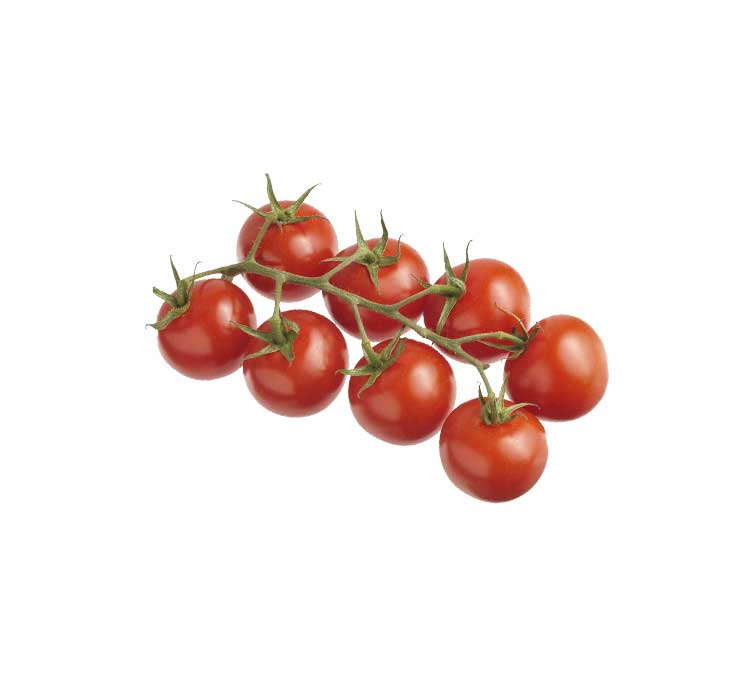 Shape and external appearance
---
Round and a little flattened on the top of the fruit.
The tomato is a dietary food, very rich in water (93 to 95%) and very low in calories (17 kcal per 100 grams), rich in minerals and vitamins (A, C and E).
Larger than the cherry tomato, its size varies from 2 to 3 cm in diameter.
Scientific and botanical name
---
Solanum lycopersicum. It is a species of herbaceous plants of the family Solanaceae.
Tomatoes have the same origin as potatoes, that of the Peruvian Andes where the Incas knew the tomato in a wild state, but it was especially cultivated by the Aztecs who produced several species, of different shapes and colors. They called it "tomatl". It was not until 1731 that it was officially recognized as "edible" by the Scottish botanist Philippe MILLER who added the adjective ESCULENTUM which means "edible".
Raw in salads or even stuffed….
Ambient temperature. Better conservation in clusters.
The seasonality of the product
---
Our recipes based on this product
---
Nous n'avons pas encore de recettes pour ce produit.
Packaging available for this product
---
The seasonality of the product
---
Discover all the products of La Légumière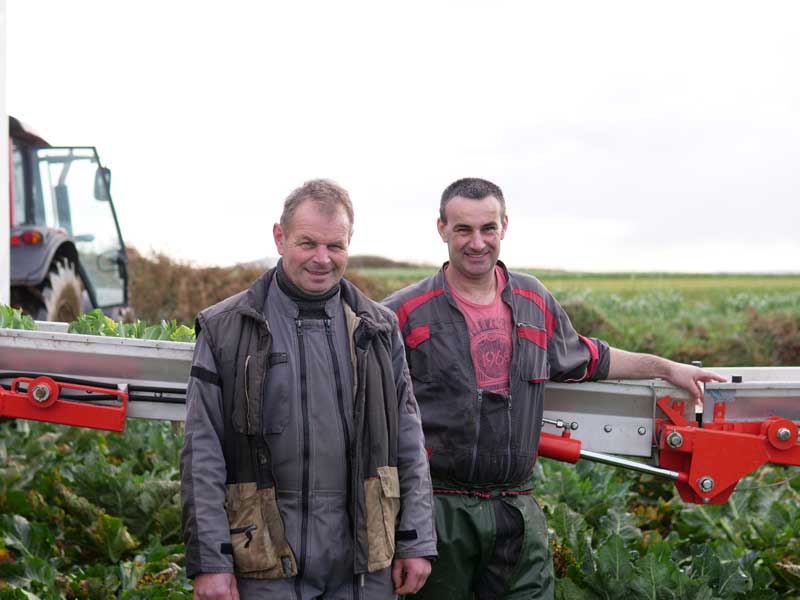 Laurent, Ronan and Frédéric Méar
Producers for La Légumière
---
Laurent, Ronan and Frédéric Méar have been producing vegetables for La Légumière for many years. The cultivation of Breton vegetables no longer holds any secrets for these three brothers.
All our seasonal products
Discover a range of fresh and local products
---